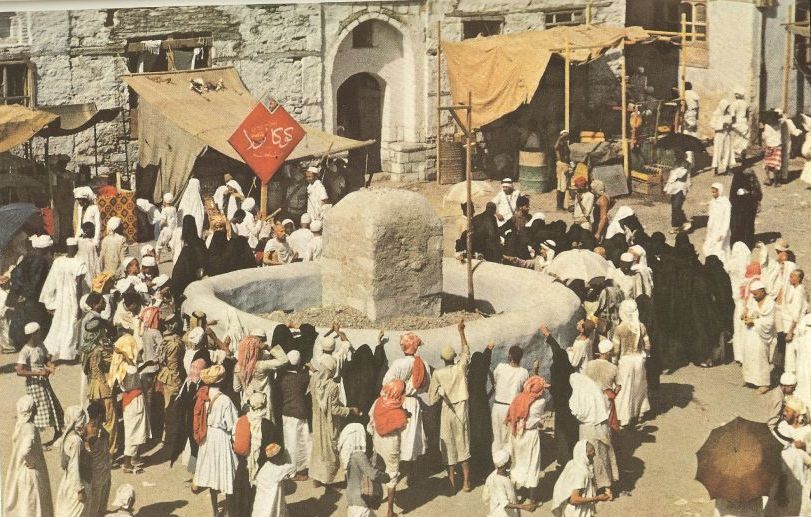 Get a look at how it resembled to perform Hajj in 1953. In spite of the fact that this was just barely more than 60 years prior, a considerable measure has changed essentially because of the expansion in the quantity of travelers going to perform Hajj.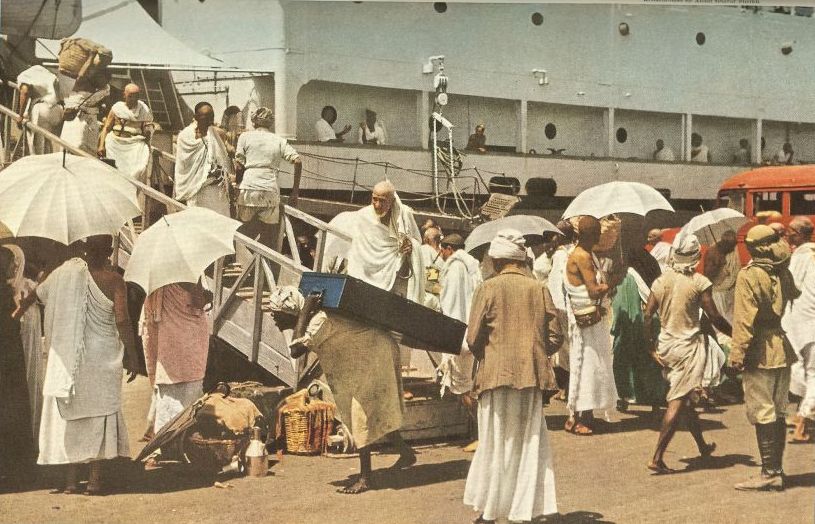 Numerous pioneers would go to Makkah by means of a ship or a boat, in those days business air travel was still in its initial stages and it was not as generally accessible as it is today.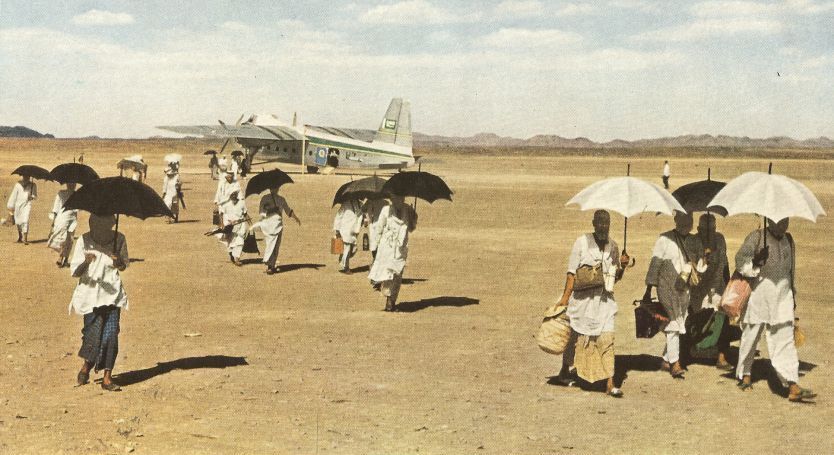 For those who could afford it, they would embark on their journey on board small planes from nearby countries.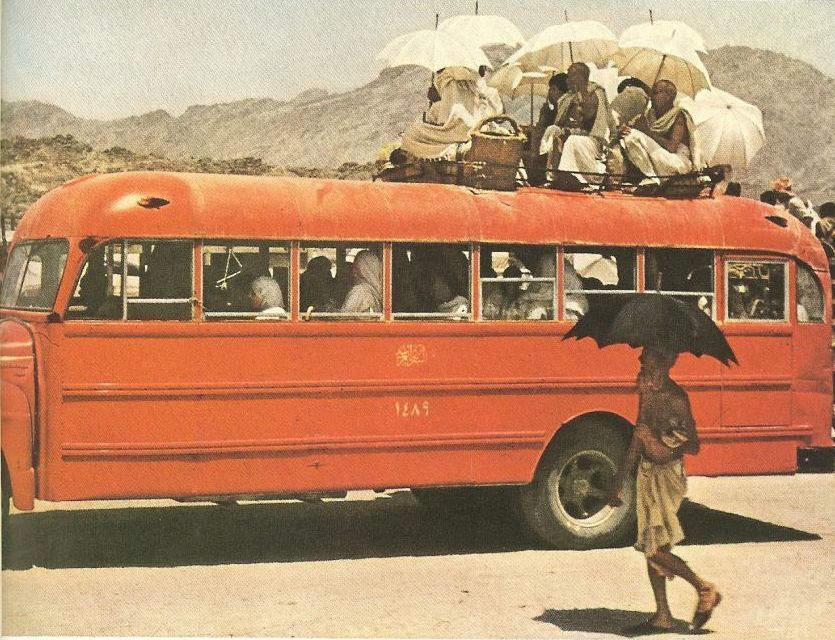 Like today, coaches and buses would be used to transport pilgrims from place to place.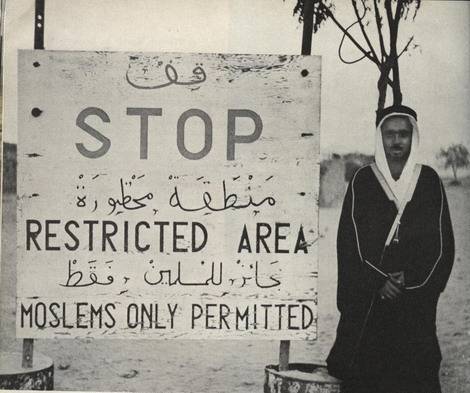 Muslims are only allowed to enter the places to perform Hajj.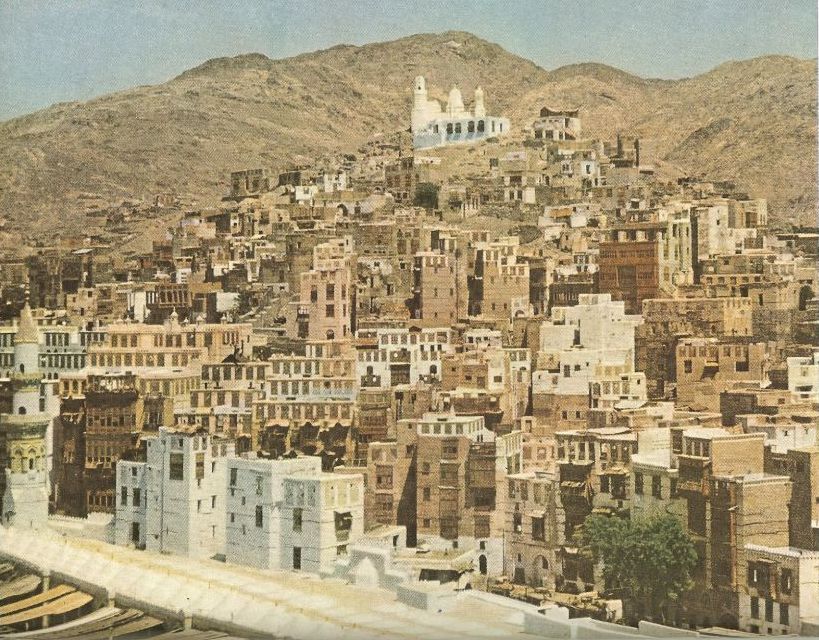 Homes and hotels can be seen outside of the sacred mosque's perimeter. Much of these historical buildings have had to be demolished to make way for the mosque's expansion.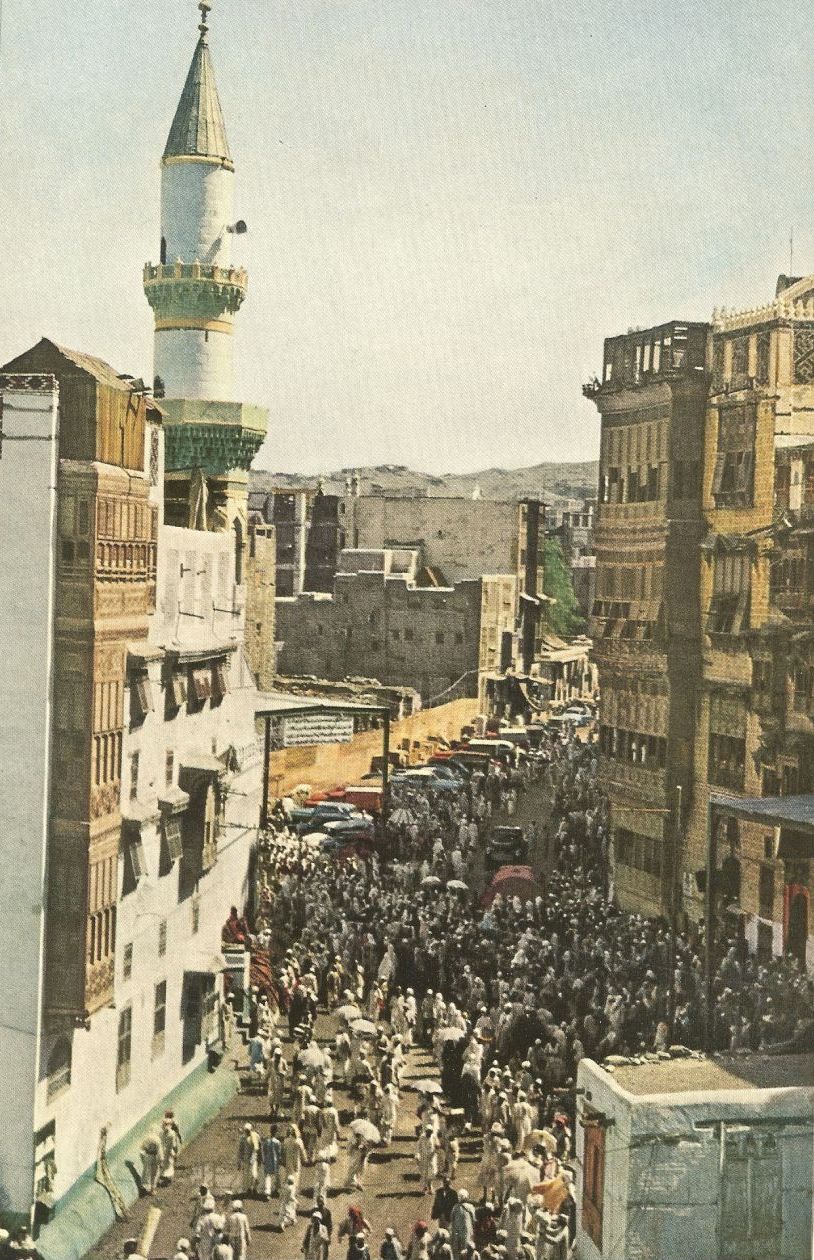 A busy street in Makkah. An Ottoman style minaret can be seen.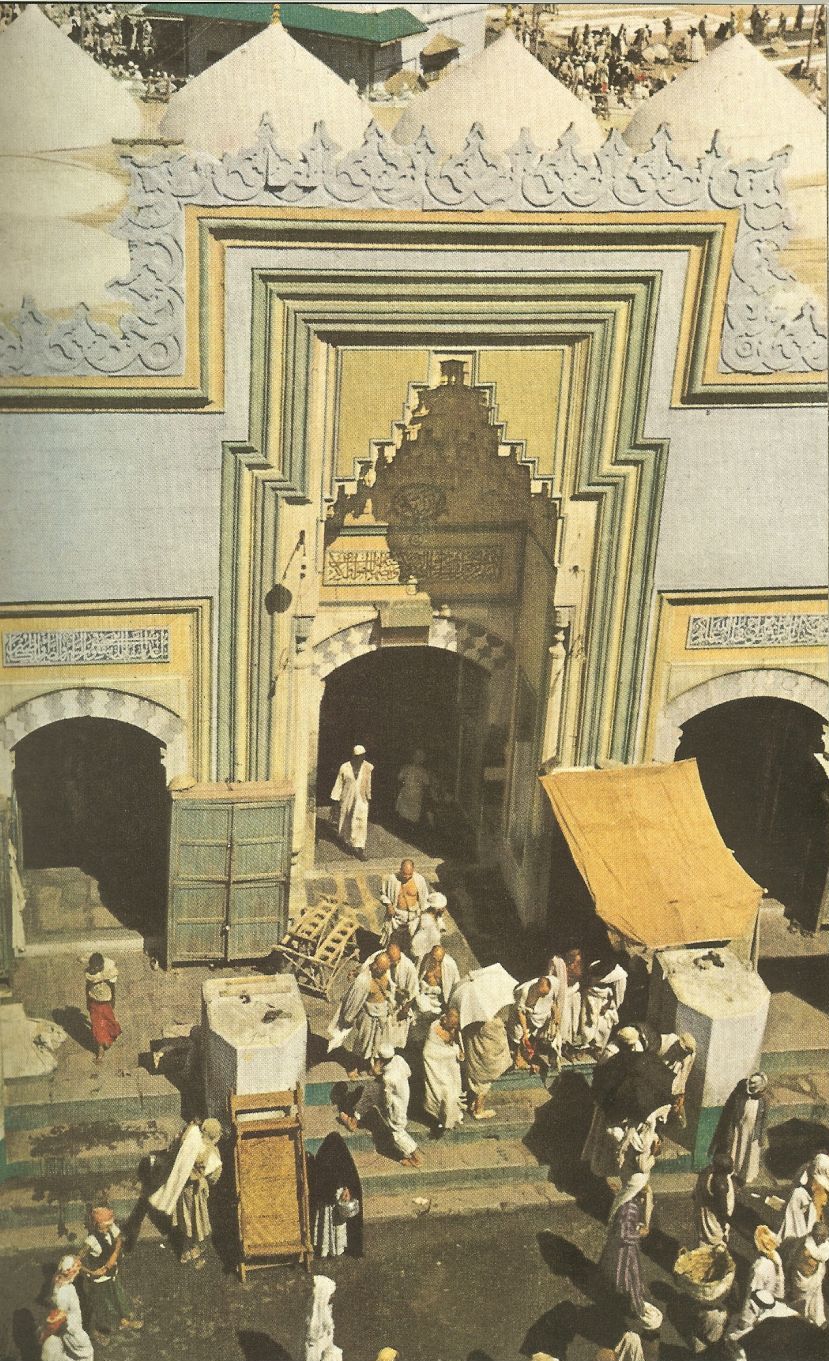 One of the entrances to the Masjid Al Haram.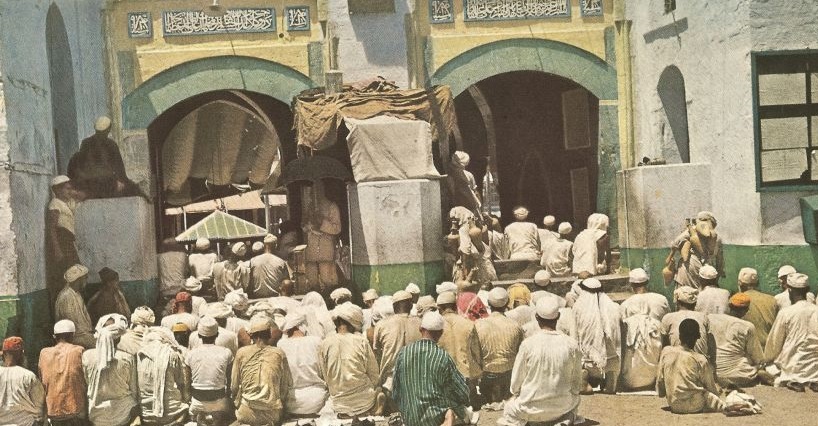 Worshippers outside the Mosque's entrance.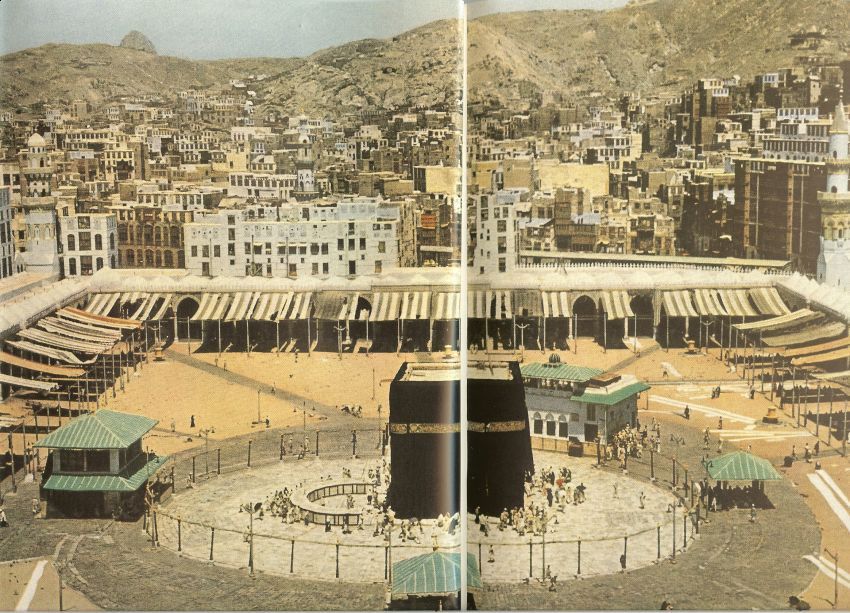 The Ka'ba and the Mataf area. There was no other floors back them.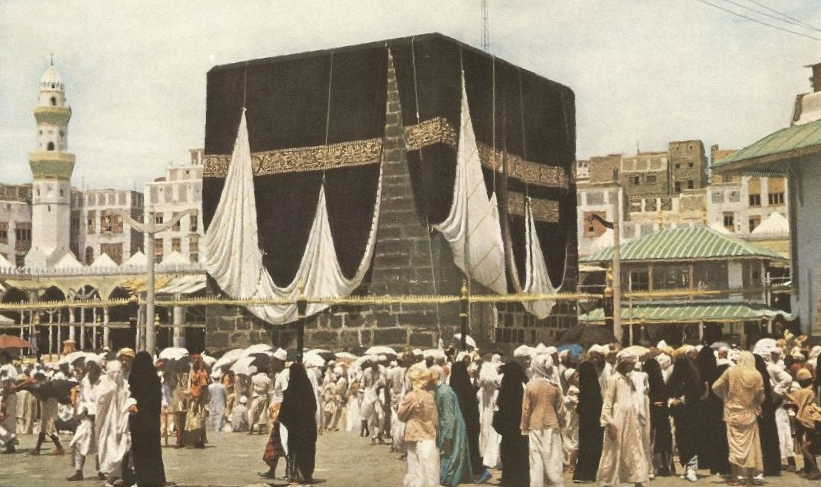 A close up view of the Ka'ba.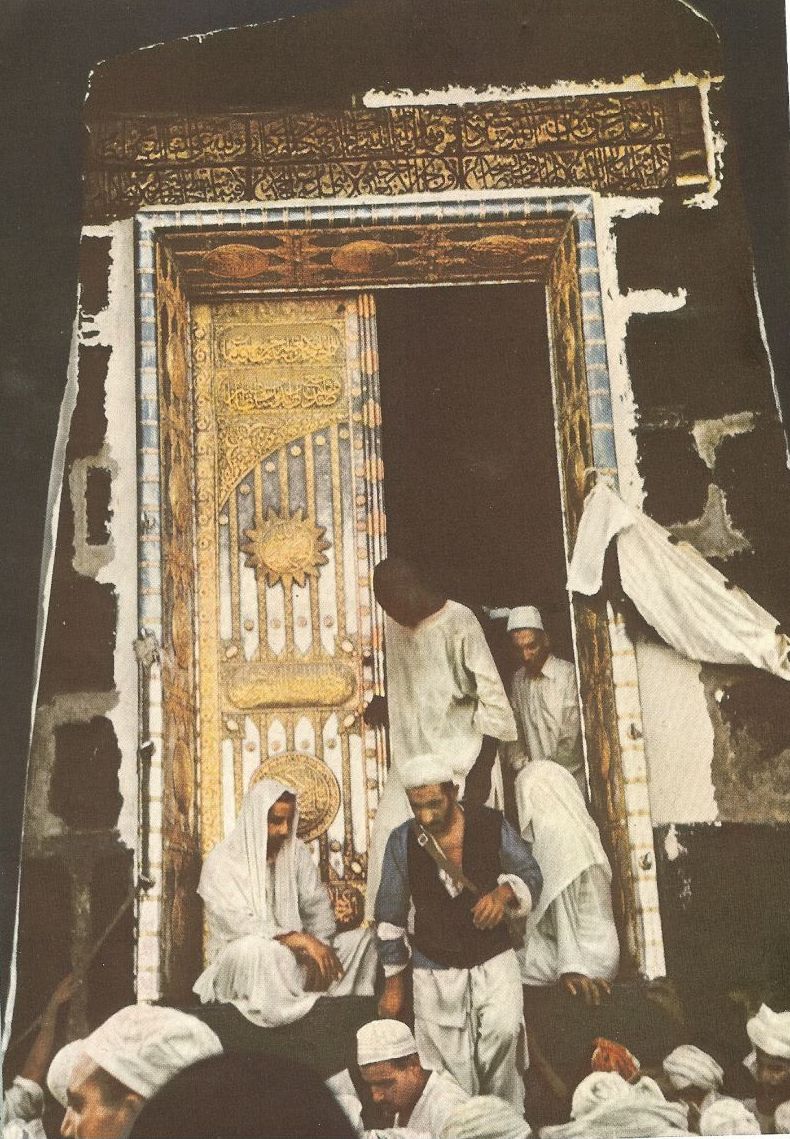 Worshippers also were able to enter the Ka'ba.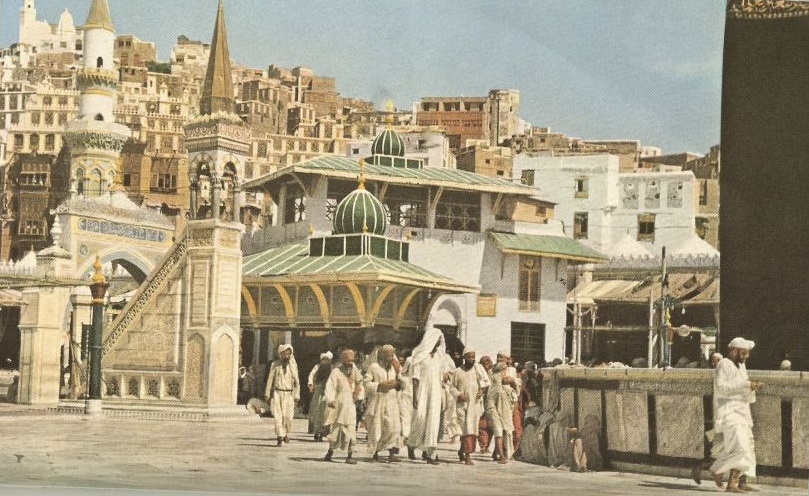 Performing Tawaf was easier as it was not as crowded as it is today.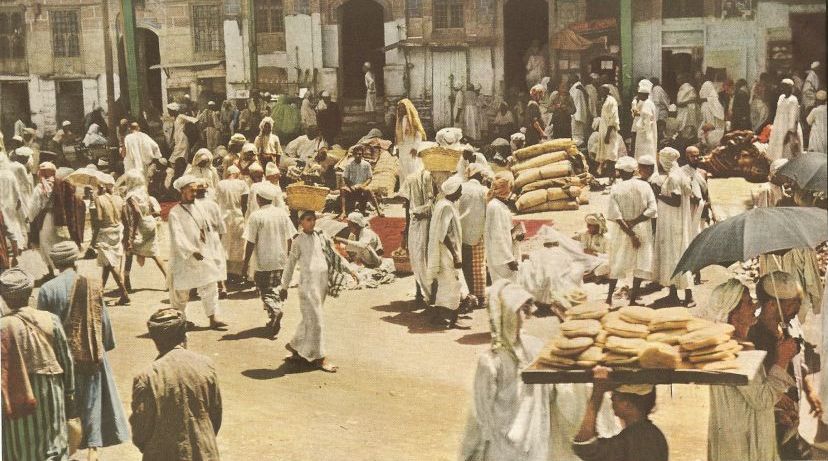 Markets and stalls near the Masjid Al Haram